About us
SANYO ELEVATORS & ESCALATORS CO., LTD.
SANYO ELEVATORS & ESCALATORS CO., LTD. is a professional manufacturer of elevators, escalators and moving walks with leading advantages in technology.
Do our best to complete the "Customers' demands is what SANYO ELEVATORS & ESCALATORS chases for". It has set up and continuously improved the Sales, Installation and Maintenance procedures. SANYO ELEVATORS & ESCALATORS adopts the exquisite fabrication process and reliable control system from Japan and strictly implements European EN81 and EN115 Standards.
With more than 20 years efforts, SANYO ELEVATORS & ESCALATORS now produces a variety of products of speed lifts, panoramic lifts, machine-room-less lifts, mini machine room lifts, freight lifts, commercial escalators, public service escalators and moving walks. Our factory produces more than 4000 units every year. Our products have been widely praised in the Far East, Middle East, South East Asia, Africa and also South America.
Now with high reputation both in home and abroad, SANYO ELEVATORS & ESCALATORS is looking forward to offering you its best services at all times.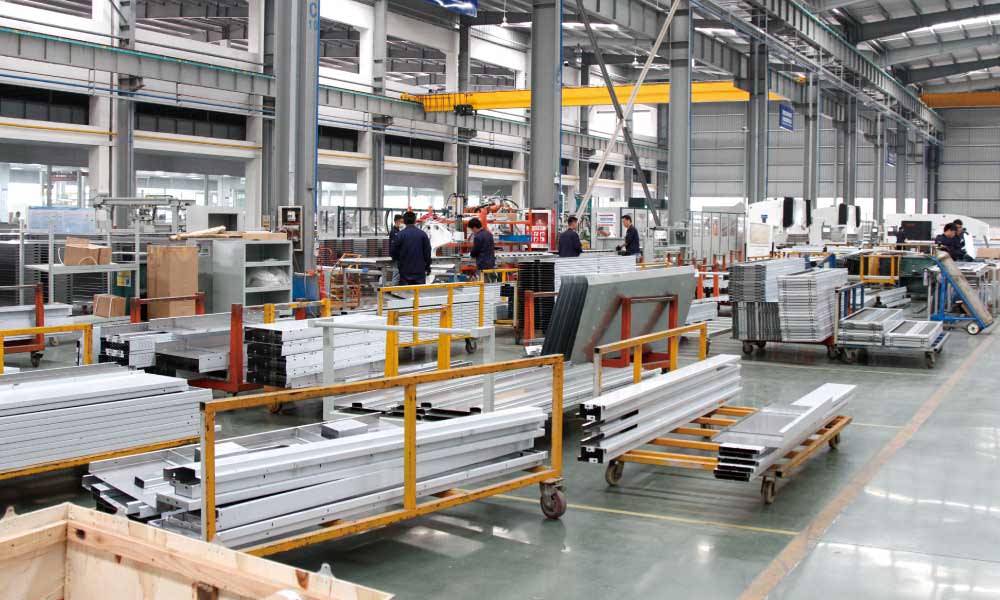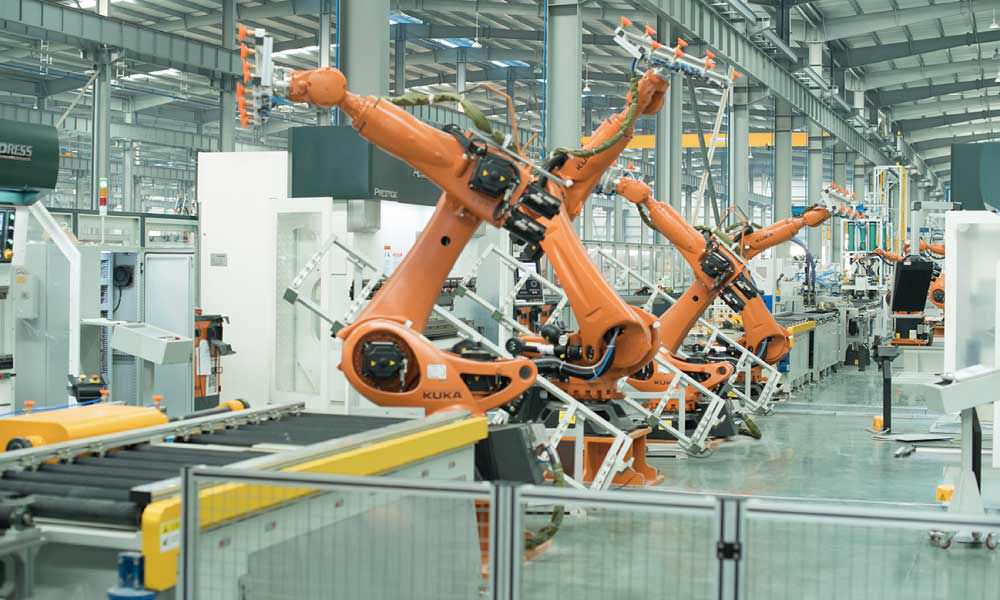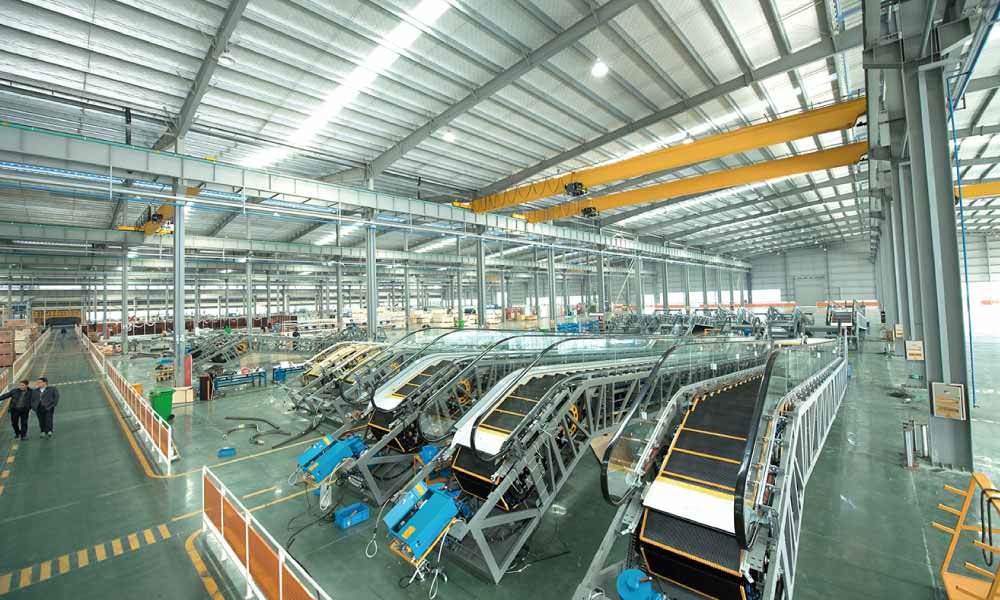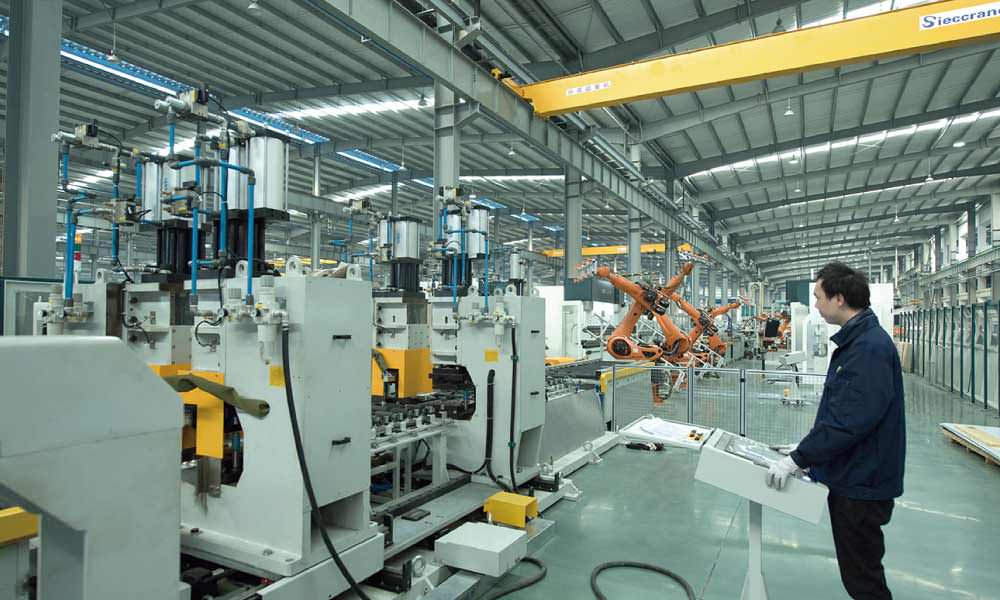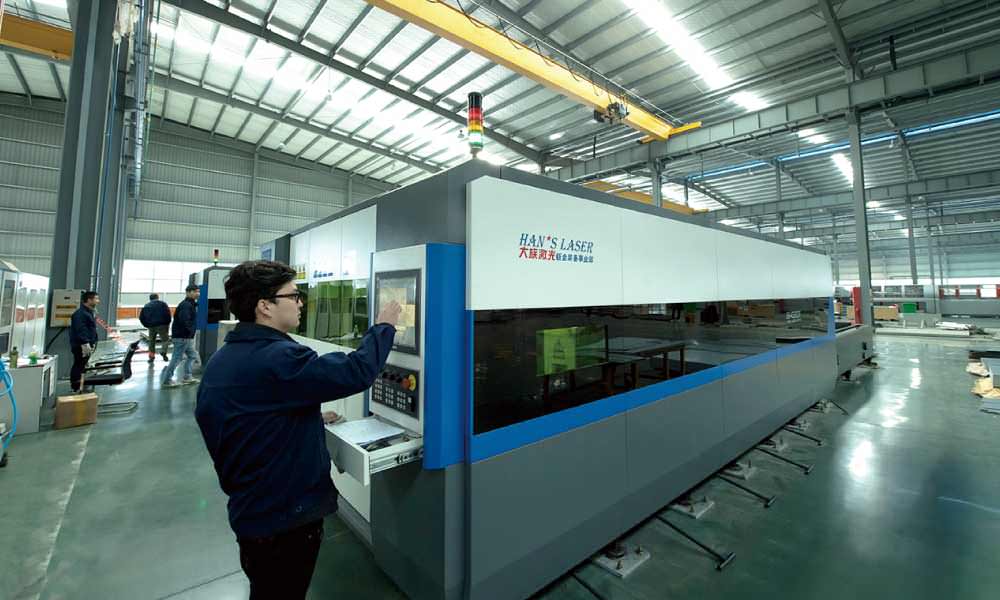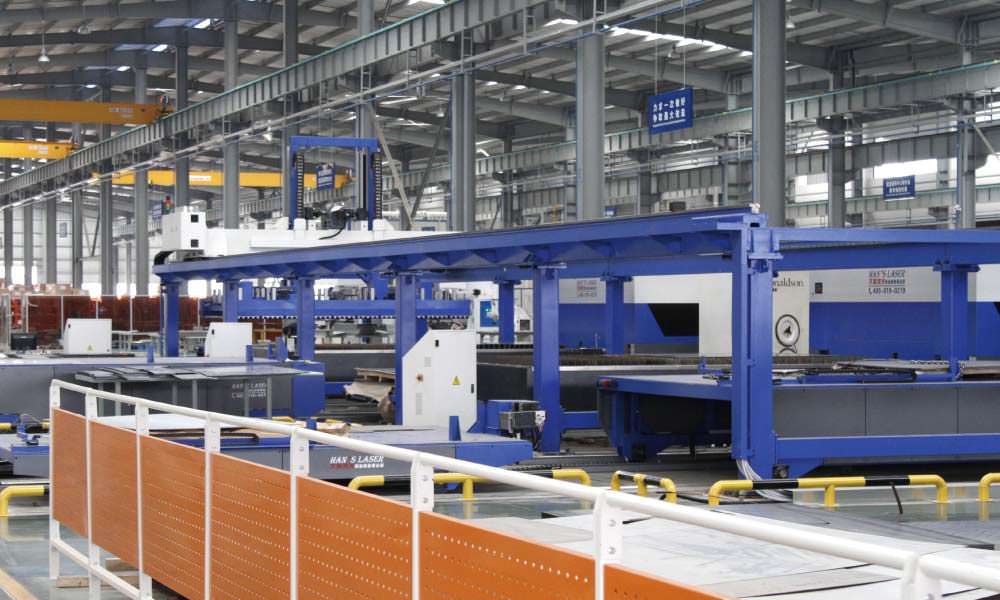 Our customers praise our team for creating modern and fast urban life services and improving the quality of urban life by creating first-class elevator products.
Cumulative number
of passengers
Since we served the elevator industry, countless passengers have taken our elevators and traveled around the corners of the city.
Let's collaborate
Got a project?
Let's talk.